Crip Podcast: Episode 9 - Adam Wessman Ek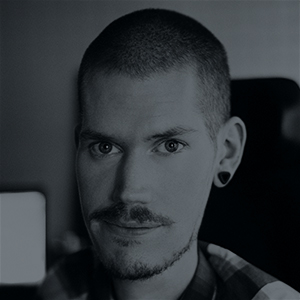 Today we're interviewing Adam Wessman Ek. A young crip who always try to challenge the status quo with his awesome company Viz Studio. Adam is an Art Director and he's able to create great stuff in 3D and print.
In this podcast, which we believe is our most relaxed one yet, we go through our fabulous questions that can get the most out of a person. So please listen and enjoy this episode were three motivated crips decides to look at the stars instead of their feet.
We talked about (roughly in order):
Show Links: