Crip Podcast: Episode 8 - Jay Martinez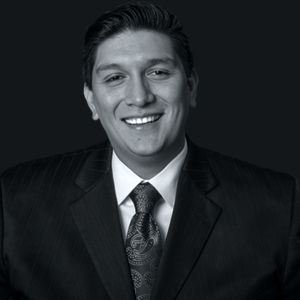 Wherever you are in life it's more likely that you're probably going through something in your life it could be work, family, or just with yourself and maybe even your pass The funny thing is we always think the problems will last forever but they never do!
My name is Jay Martinez and is what you're hearing this podcasts I want you to go ahead and be ready not to just be inspired but to go ahead and get up on your feet and face your problems with the right action with the right knowledge in the right attitude in your life! I hope by the end of the podcasts lot you can do it and know that you're not alone but someone is standing with you!
We talked about (roughly in order):
Show Links: